Reading Time:
10
minutes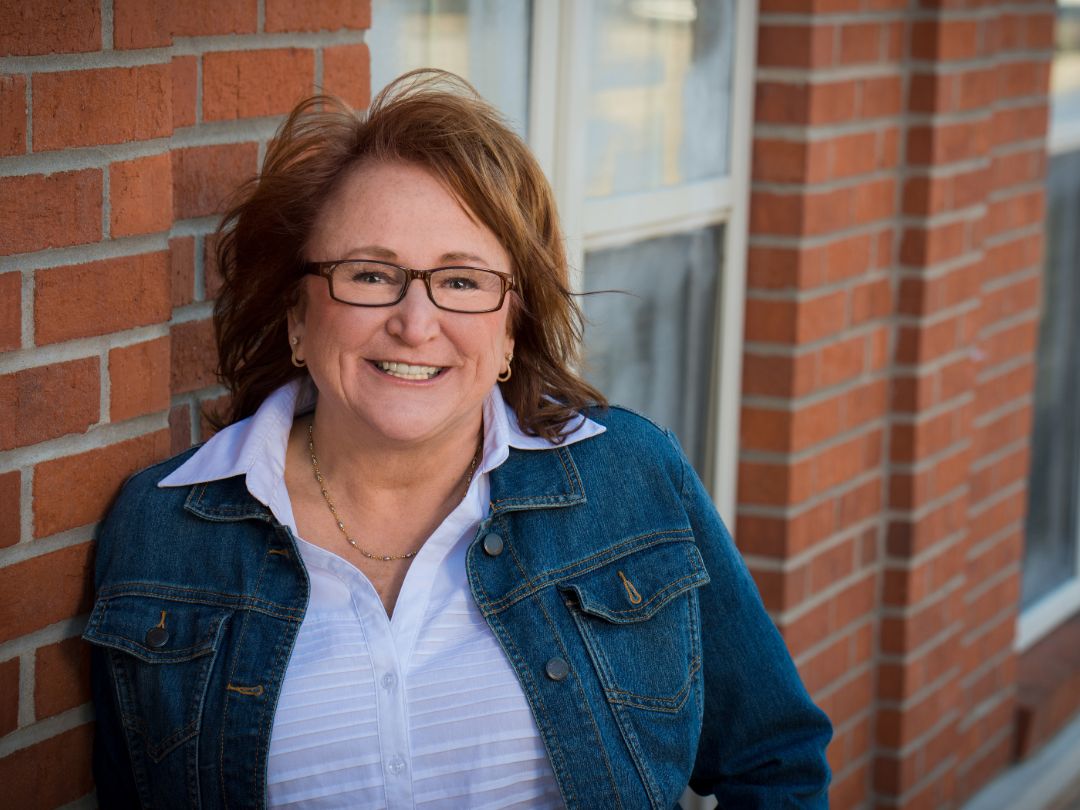 Being really clear on your "why?" will make the "how?" that much easier when buying or selling a home in the Central Illinois area.  My unique approach sets you up to sell your home at the right time at the right price OR find the home you've been looking for.
"HOME is my favorite 4-letter word."

Broker & Realtor
Brokers are next level w/ higher standards.  We train, educate and lead.

Navigator
I guide awesome people thru the exciting world of buying/selling/investing.

Resource
Knowing who, what and where to go in my area keeps me connected.
Jaci Peters is a native to Central Illinois.  Her experiences at the family flower business built the backbone of all of her career success.  The commitment and dedication of her family business developed her strong work ethic and professionalism with a commitment to customer service.  She also found time for her passion, music.
For nearly 20 years, Jaci served as Percussionist for the Peoria Symphony Orchestra.  During her time the Peoria Symphony rose to a new level and experienced their centennial celebration.  They were acclaimed nationally and then internationally when they played in Germany at the International Bodensee Festival.
Looking to start a new career path, Jaci relocated to Bull Shoals Lake on the Missouri and Arkansas border.  As the Owner/Operator of a family vacation and sportsman's resort, she saw the "why?" of people making decisions.  For nearly a decade, she provided exceptional customer experiences for her guests.
After returning back to her roots in Central Illinois and ready for a new challenge, Jaci received her real estate broker license in the fall of 2013 and joined Jim Maloof / Realtor.  As a rising star, she became a  Top Producer, and she was instrumental in the company becoming Central Illinois' largest independent Realtor.
In 2019 Jaci was voted President of the Women's Council of Realtors, Peoria.  Their Mission:  We are a network of successful REALTORS, advancing women as business leaders in the industry and in the communities we serve.  She serves as President for a second year in 2020.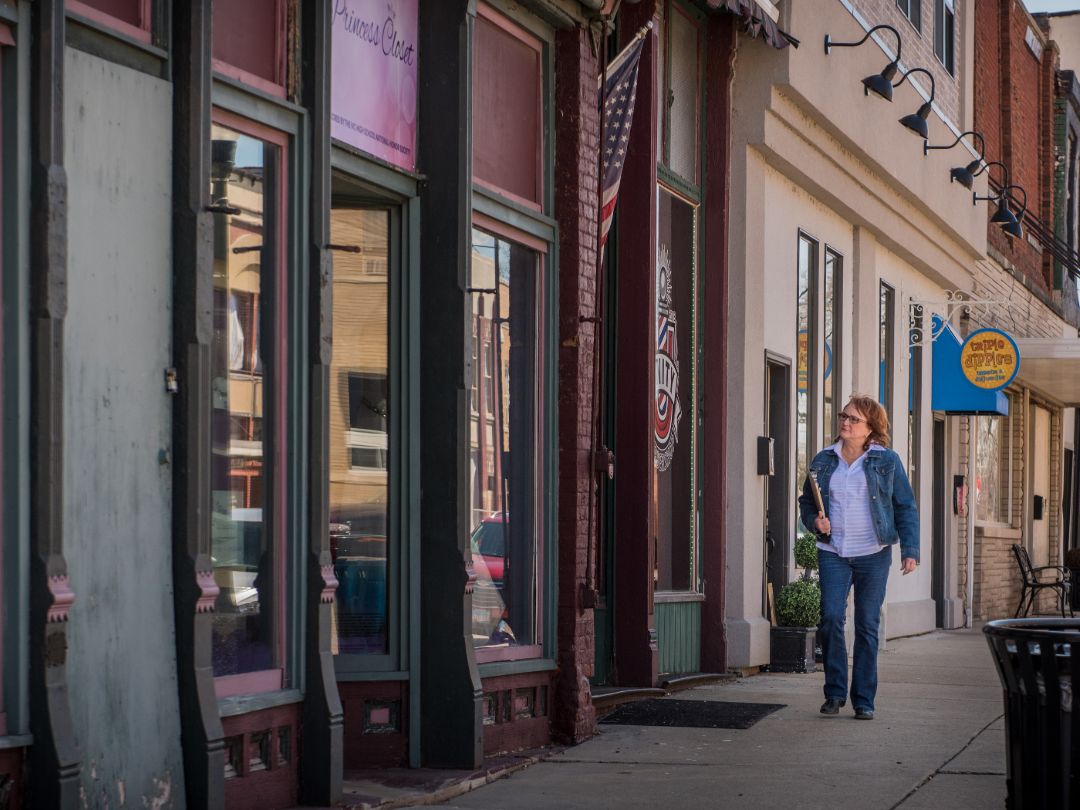 Jaci Peters is the Real Estate Broker concentrated on making the most of her skills to provide exceptional Customer Experiences.
She'll bring all of the latest knowledge and tools to her clients to make their home selling or buying experience a profitable and successful venture.
Get together with her for coffee, no pressure – just rock solid information to help you decide if the time is right to make your move!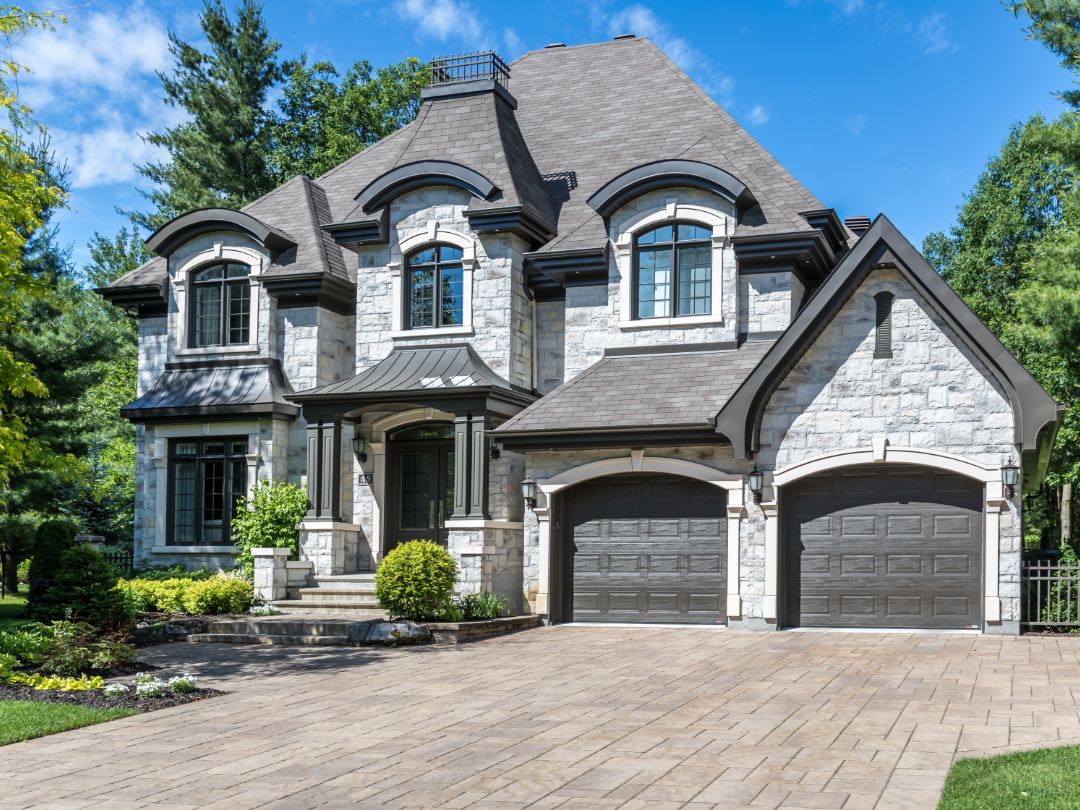 Beyond the bedrooms and bathrooms, find your "why?"  Home office, studio space, music room, growing family…

Get a home evaluation by an experienced professional to ensure the best value possible.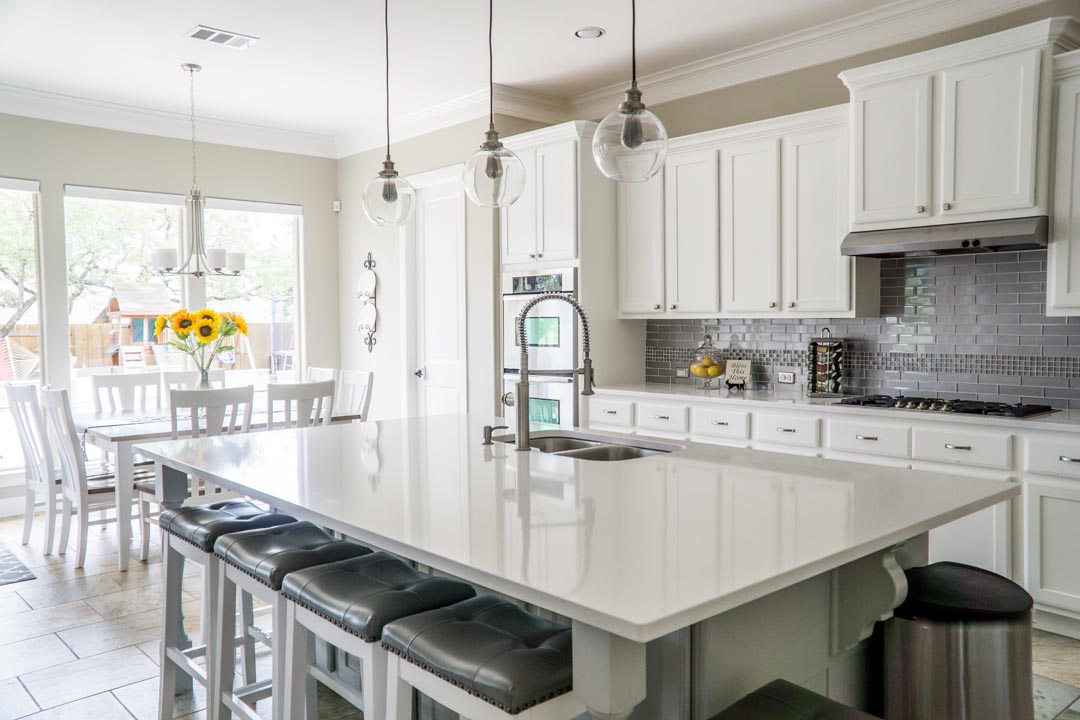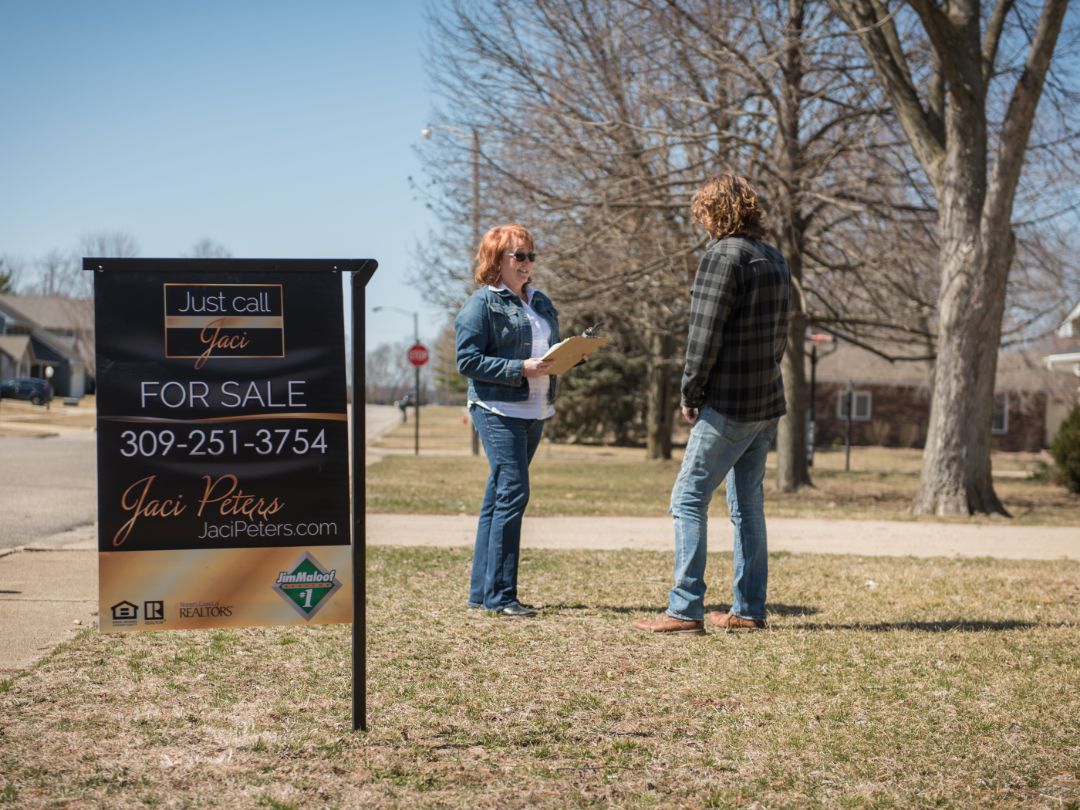 Your home deserves to be found in searches all across the country.
Jaci went above and beyond the call of duty to make sure we found the perfect home!  Her knowledge and expertise helped to alleviate the stress this process can bring and I don't know what we would've done without her!
Jaci is an amazing realtor!  While my mother-in-law was still in Florida, Jaci helped us find, make an offer, inspect and buy a home for her.  Every step of the way Jaci was there for us, making the entire process go as smooth as silk.  She answered every question and every concern we had.  We never had to wait for a callback because Jaci answered her phone every time we called!
Highly likely to recommend!
Price The Home Correctly.
Market The  Property Like Crazy.
Communicate Properly.
Make Sure The Buyer is Qualified.
Negotiate The Best Terms.
Attend The Home Inspection.

Coordinates with the Title Co. Closing Agent

Finalize Loose Ends For Closing.